Property types
Number of rooms
Minimum price
Maximum price
Additional options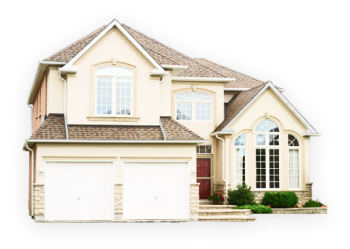 Properties Under ₪1,000,000
רשת ברוקר
סטנדרט חדש בנדל״ן
---
Apartments for sale under
Apartments for sale by rooms
---
Search Real-Estate for sale & rent in Israel with OnMap
Searching for Real Estate can be messy, time wasting and inefficient. Not any more! On OnMap, mapping your way home, or towards a Real Estate investment, is easy. OnMap is an innovative Real Estate listing website and mobile application, for all those who are seeking to purchase, sell or rent an apartment. On OnMap you will find thousands of uptodate properties for rent and sale. Some are published by private users and some by realtors.
The filters that you will find while searching, are designed to make your search easier and your results more precise. We developed special features, such as adding private notes on a property's page, and creating a favorite properties list. Furthermore, on every property's page, a mortgage calculator is set to your convenience.
On OnMap it's easy and quick to publish, search and find properties. The search can be done by filling in an address, a city or an area, or simply drawing on the map.
We keep adding quality information and Real Estate articles, that will give you the tools and everything you need to know in order to purchase, sell or rent Real Estate: budget estimation, mortgage, taxes and more.
OnMap's website and mobile applications continue developing and many more new and exciting features are yet to come!
Real estate and apartments for sale
Real estate and apartments for rent

Message us